Credit Analysis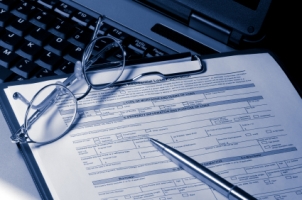 Credit analysis is associated with the decision to grant credit to a customer. It is also part of a bank's lending procedures for making a loan and monitoring the borrower's creditworthiness.
We support banks and potential borrowers by providing outsourced commercial loan underwriting. We perform a thorough and in-depth credit analysis in a timely and professional manner.
Each credit analysis will include an executive summary, company and management background, project analysis, industry analysis, business financial analysis, guarantor financial analysis and collateral evaluation. We will work off-site, as well as on-site on an "as requested basis." Scope of the services can be tailored to meet bank's needs.
Scope of the work and deliverables:
Credit Analysis
Evaluation of Collateral
Board Presentation
Credit Analysis fees are based on the size and complexity of the potential borrower. For small and medium-sized companies in Azerbaijan total Credit Analysis fees can range from 8,000 AZN to 15,000 AZN.